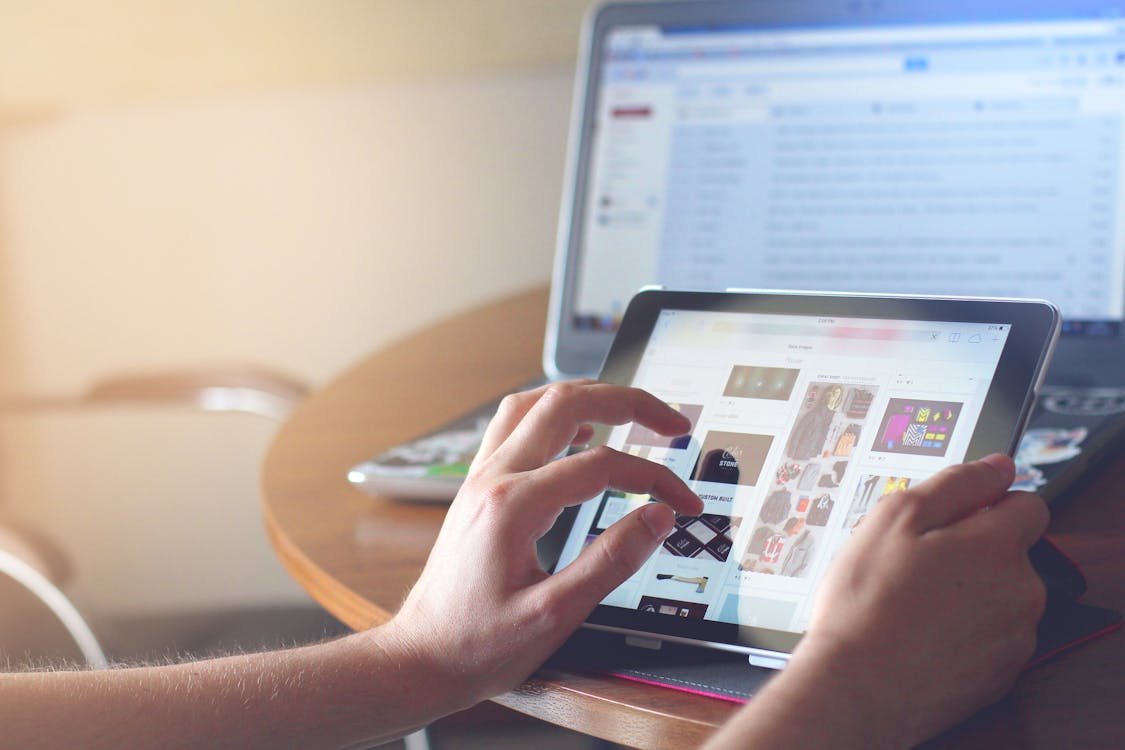 The world of e-commerce has changed dramatically in recent years. Contrary to popular opinion, online shopping has been around for longer than most of us realize. With the possibilities of online shopping threatening many brick-and-mortar shops worldwide, our attitude towards shopping, in general, has shifted dramatically of late.
The fear of closure or bankruptcy is driving many stores to modernize their business model – and all with the ultimate customer experience in mind. However, with such innovative technology and new customer insights, e-commerce companies are growing from strength to strength.
Before looking at the future of e-commerce, it's important to first understand the history behind it. What began with Electronic Data Interchange (EDI) amongst businesses quickly transformed – with the help of the invention of the World Wide Web – into the e-commerce world we are all familiar with today.
E-commerce giants like Amazon and eBay certainly played a large role in revolutionizing the marketplace. Now, with the likes of industry-specific site templates beating out free website builders, setting up an e-commerce company couldn't be any easier – and many are flocking to it. Although e-commerce sales can be instantly improved by focusing on site structure, content generation and promotion, it is very important to constantly be looking toward the future.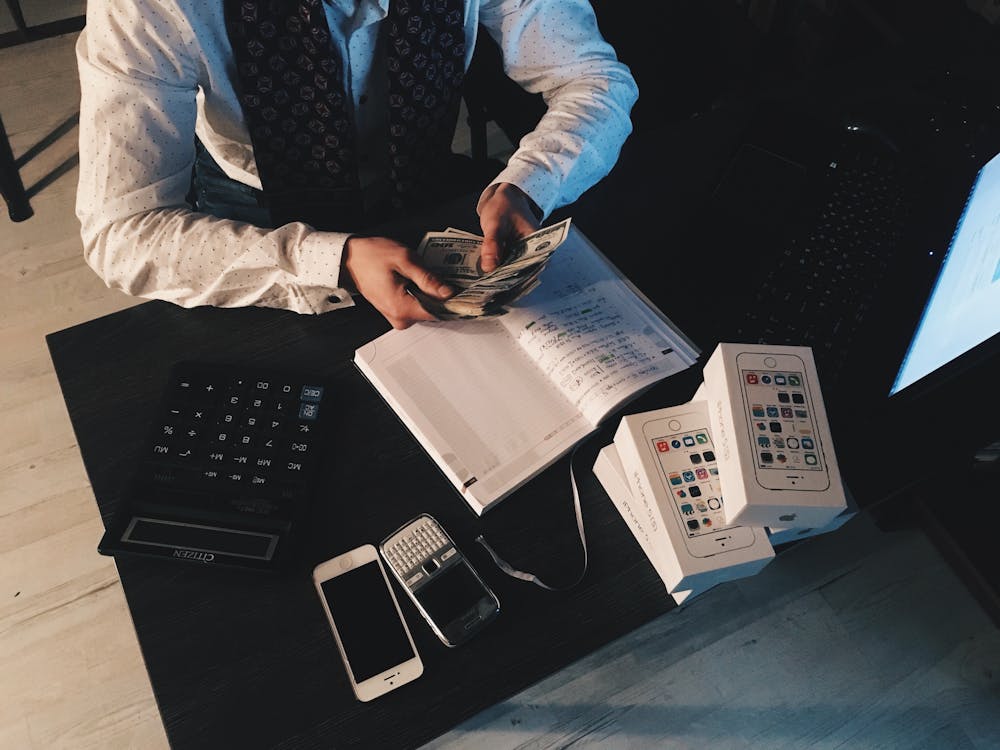 From drone deliveries to AI, the face of e-commerce is changing at a rapid pace. , in 2016, online sales of physical goods amounted to US $360.3 billion and are expected to surpass $638 billion in 2022. What is most important for those in the e-commerce industry is to stay ahead of the competition and on top of all the latest trends as nowadays, it's far too easy to fall behind. With that in mind, here are some things to take note of:
Customer Experience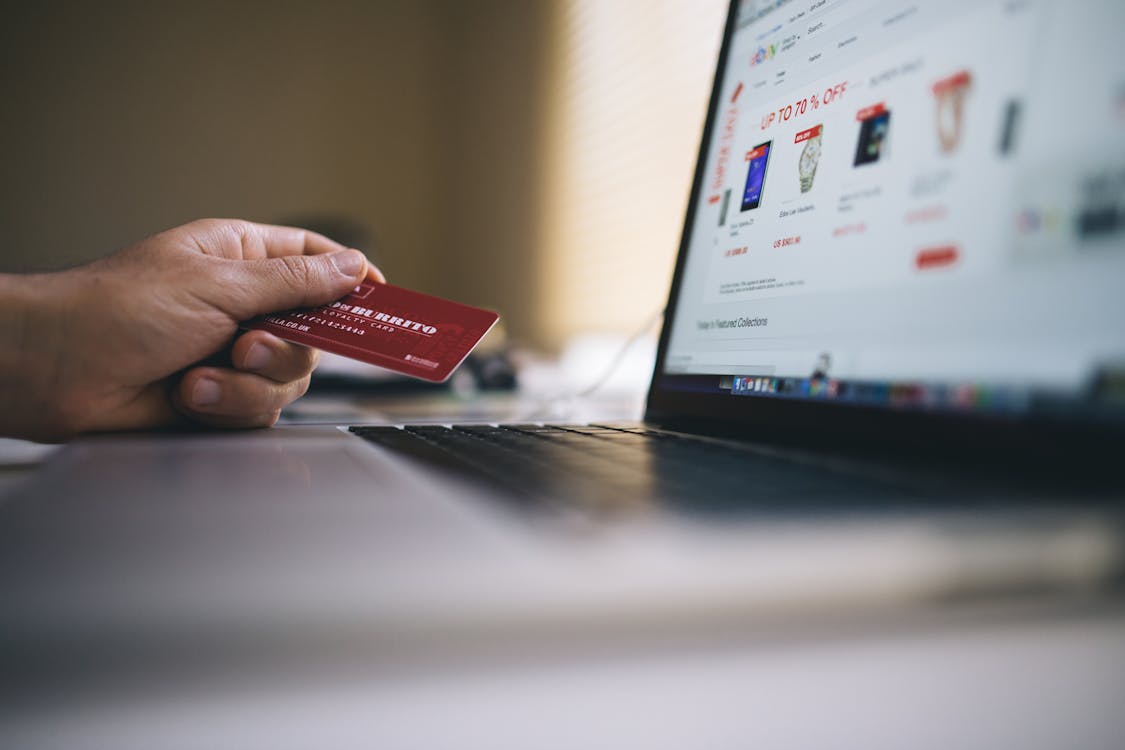 No matter what the industry, customer experience (CX) is going to dominate the future of e-commerce. Customers have come to expect more and more from e-commerce: 24/7 communication, meaningful interaction, dedicated customer service, and so on. By leveraging the power of your customer data, companies can provide an extremely personalized customer experience and add value to both their service or product and their interactions with customers.
An important thing to remember when seeking to provide the ultimate in customer experience, is that it may not make instant returns; by improving your company's CX, you are investing in the long-term.
Omnichannel Retail
By incorporating an omnichannel retail approach, businesses establish a seamless and unified shopping experience with various shopping locations not only online but also in-store (where possible).
All channels such as mobile, desktop, in-store, digital marketplaces and social media channels are fully utilized and branding remains consistent across all of them. Omnichannel retail is renowned for increasing margins, improving the customer experience, personalizing your sales approach and obtaining valuable data.
Augmented Reality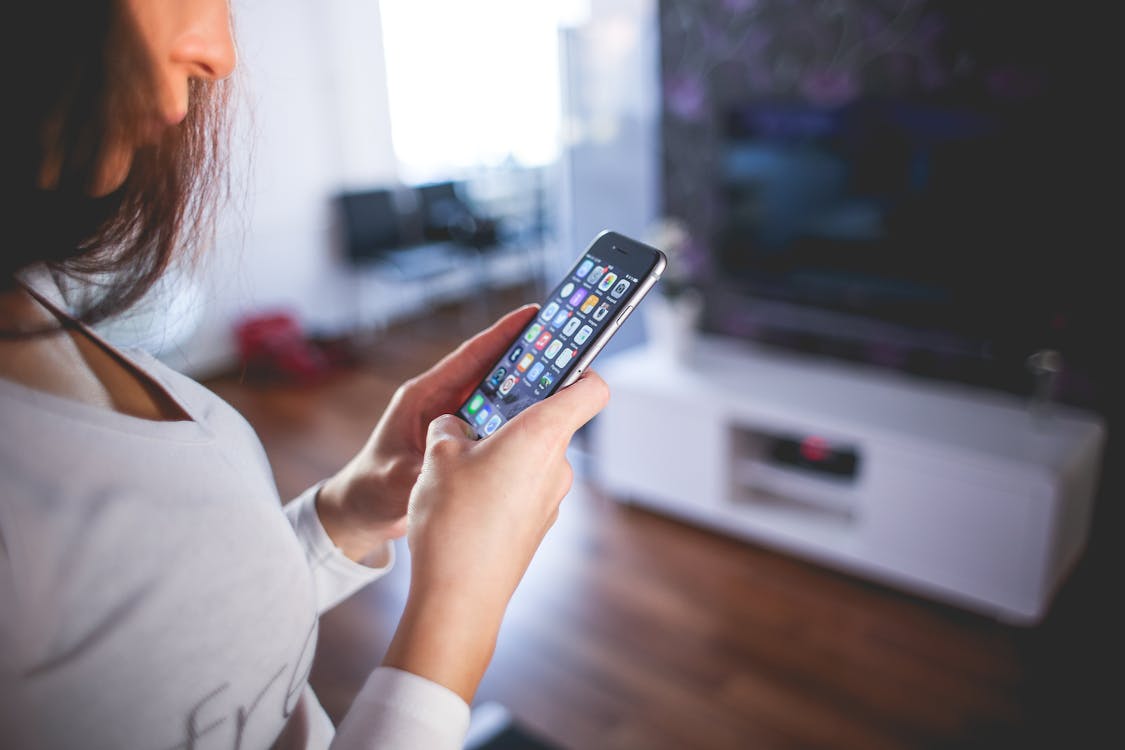 A growing number of retailers are turning to augmented reality (AR) for various aspects of business. During the initial phases of e-commerce, part of what was lacking was the personal element of shopping.
In order to combat this, many businesses have started incorporating elements of augmented reality into their online store. For example, the Swedish furniture store IKEA launched an app in 2017 called Place, which allows users to view 3D and true-to-scale furniture models in their own home using their smartphone camera.
Another popular use of AR in e-commerce is of course to provide methods of customization. Customers can experiment with colors, shapes and designs without even setting foot in a store.
Voice Search
The rise of smart home devices such as Amazon Echo, Google Home, and Amazon Dot, has created an extreme buzz around voice control. While most of us still tend to avoid using voice search, it is set to dominate the market in just a few years. This mostly comes down to the convenience and speed with which customers can search for items on the internet either from the comfort of their own home or on-the-go.
This shift in search trends will have a major impact on search engine optimization (SEO), and will force businesses to reassess their SEO approach by, for example, incorporating more long-tail keywords as well as natural speech patterns.